Press Office
The mission of the Press Office with the Sixth Administrative Court of Appeal is to communicate with journalists and public and adopt the communication strategy of the court. 
Contacts Press Office of the Sixth ACA (044) 254-20-46, e-mail: This email address is being protected from spambots. You need JavaScript enabled to view it.
The Press Office of the Sixth Administrative Court of Appeal includes: 
Court Spokesman
Court Spokesman is authorized to give official comments, interviews on behalf of the Court to media representatives, participate in press conferences, briefings, and other public events held with media representatives and exercise other powers with regard to implementation of communication strategy of the Court.
For familiarization with the list of responsibilities propose you to download the Regulation about Court Spokesman, which was approved by the decision of judges' meeting dated 08.10.2018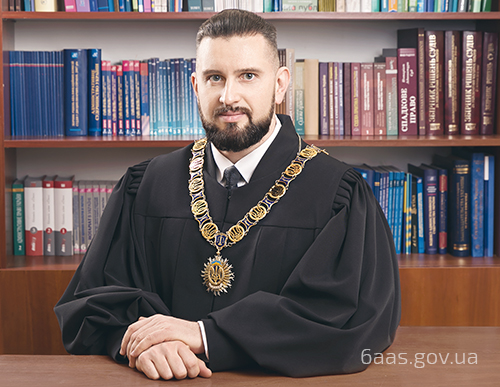 Yevhen Miezientsev, court spokesman of the Sixth ACA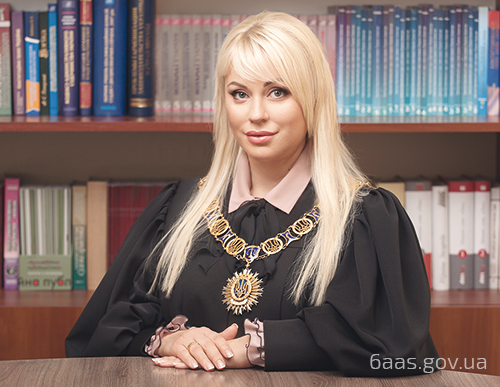 Oksana Epel, court spokesman of the Sixth ACA 
Press Secretary or Acting Person
Is authorized to cooperate with media and organize media events, process requests for information from journalists, and is responsible for updating the official website of the Court 6aas.gov.ua. 
In the Court created educational, social projects as School of Judicial Journalism, online publication PROpravo, Days Open Door for pupils and students of the Kyiv city, workshops for law student and other. More information you can read in section Projects on the main page.


Sixth Administrative Court of Appeal communicates with native and foreign media sources according to the Constitution of Ukraine, The Code of Administrative Proceedings of Ukraine, Laws of Ukraine "On the Judiciary and Status of Judges", "On the Procedure for Covering Activities of Bodies of State Power and Local Self-Government by Mass Media in Ukraine", "On Access to Public Information", "On Information", "On Printed Mass Media (Press) in Ukraine", "On Television and Radio Broadcasting", "On Information Agencies" and other.